Learn, Live And Grow
We're here to help you bring conversations of peace to your world of influence!
Our products
make a difference in your work results.

Today's workplace is challenged in many ways.
And, the challenges come from many directions.

We bring innovative programs to support leaders and employees at all levels to leverage their mindsets for resolving differences that lead to workplace disputes and disruptions.

An agile approach opens up new possibilities.
Out of adversity comes opportunity. The traditional way of doing legal business has shifted rapidly and continues to do so.

It's opened a whole new mindset about how to do business differently and delivering services in unique ways.If you want to keep up with the changes and continue to grow, we have the solution. Join our community!
Dr. Debra Dupree
The Mindset Doc
Having long been a pioneer in mediation with nearly 30 years of experience, Dr. Dupree started applying mediation strategies to workplace disputes in 1994.

She expanded this expertise to family disputes in 2002 and has since been recognized as a behavioral science expert in family law matters.In 1999, she was selected by Dr. Dan Dana, founder of the Mediation Training Institute (MTI), out of a panel of mediator-trainers, to join him as the Director of Training in teaching legal and human resource professionals in the practice of workplace mediation.

She was recognized by the Federal Executive Board (FEB), Los Angeles in 2005 as "Super Mediator of the Year" for her dedication and service to training federal employees in the art of mediation.

Dr. D was President of ADR-San Diego and is now on the board of the Southern California Mediation Association. She brings all of this expertise to YOU through the Agile Lawyer | Mediator and The Agile Workplace programs.

Our experience in numbers
1000+
Lawyers that we helped to improve their results in mediation by expanding their mindset.
2000+
Managers that now know how to conduct an effective dialogue with their employees when it comes to benefits and accommodations.
Start today!

We are here to show you that MINDSET matters in making a difference and thriving in your career!
Our customers believe in us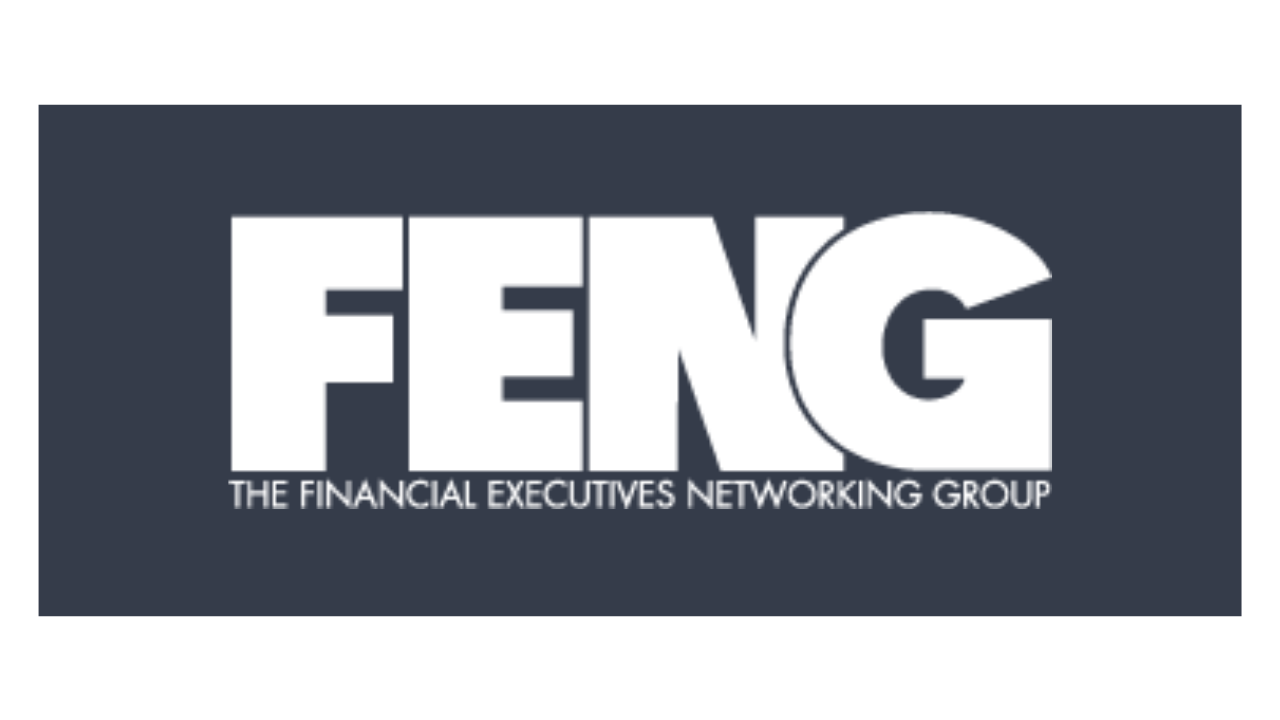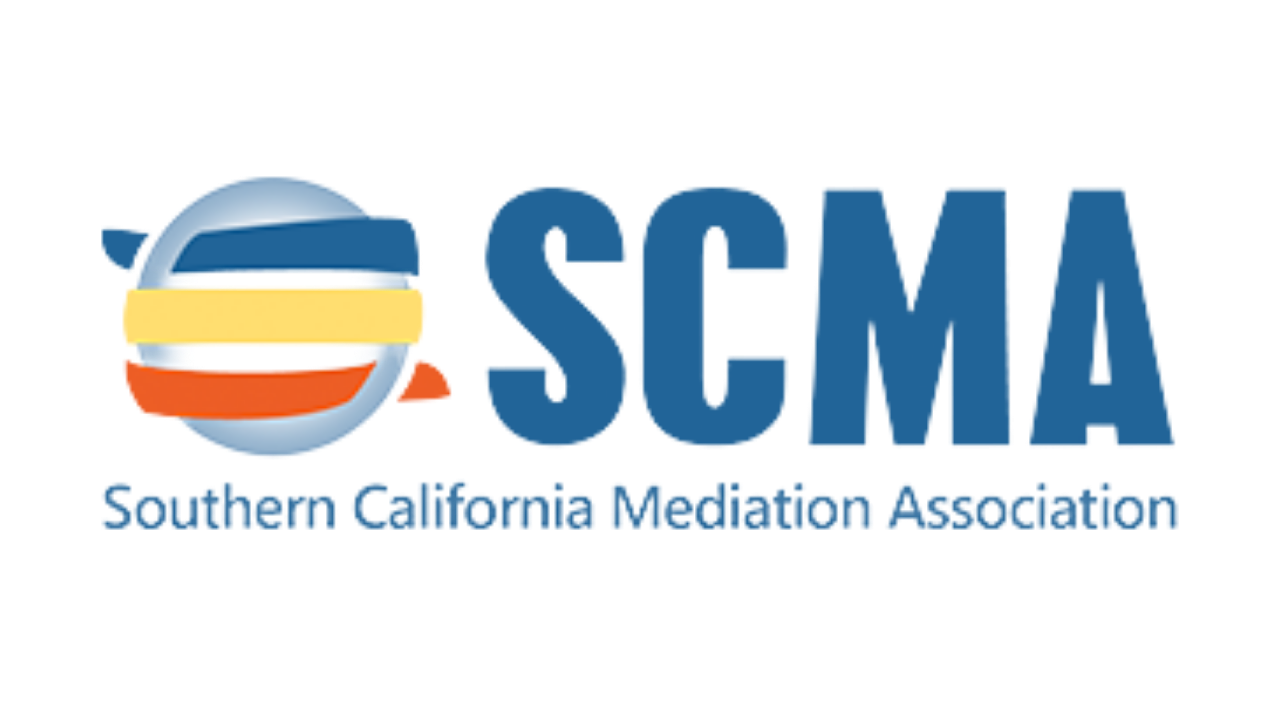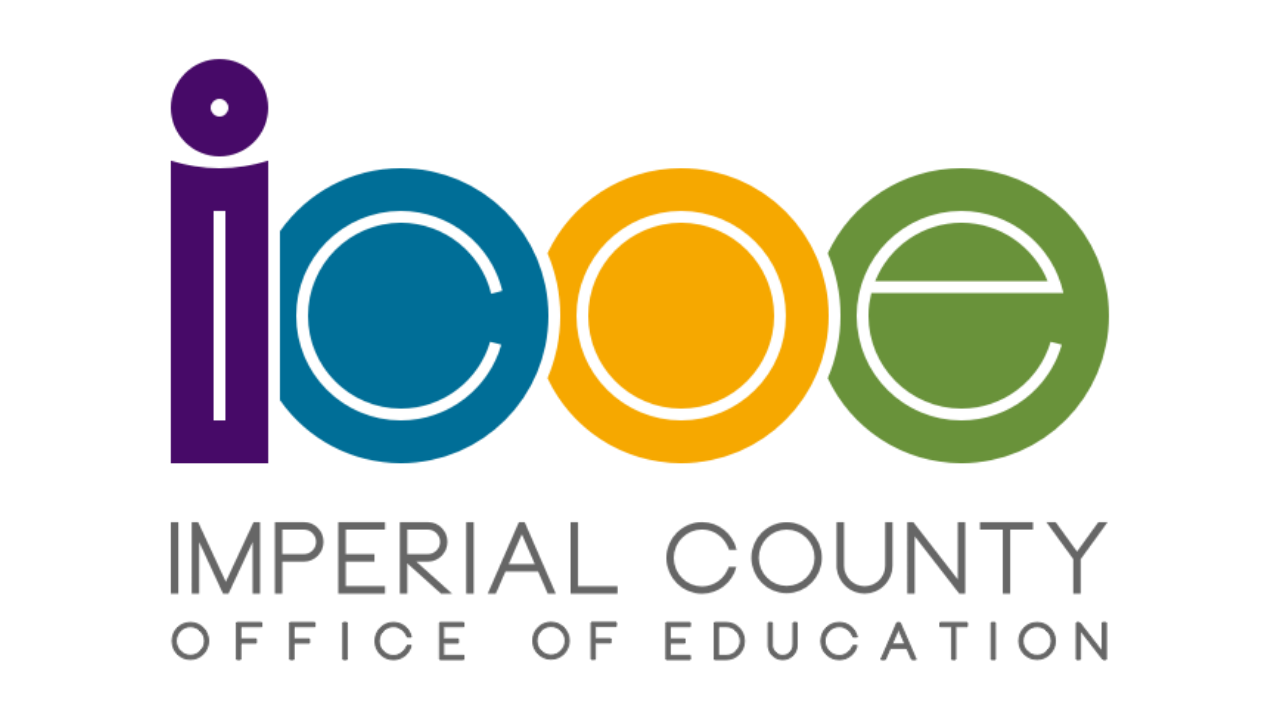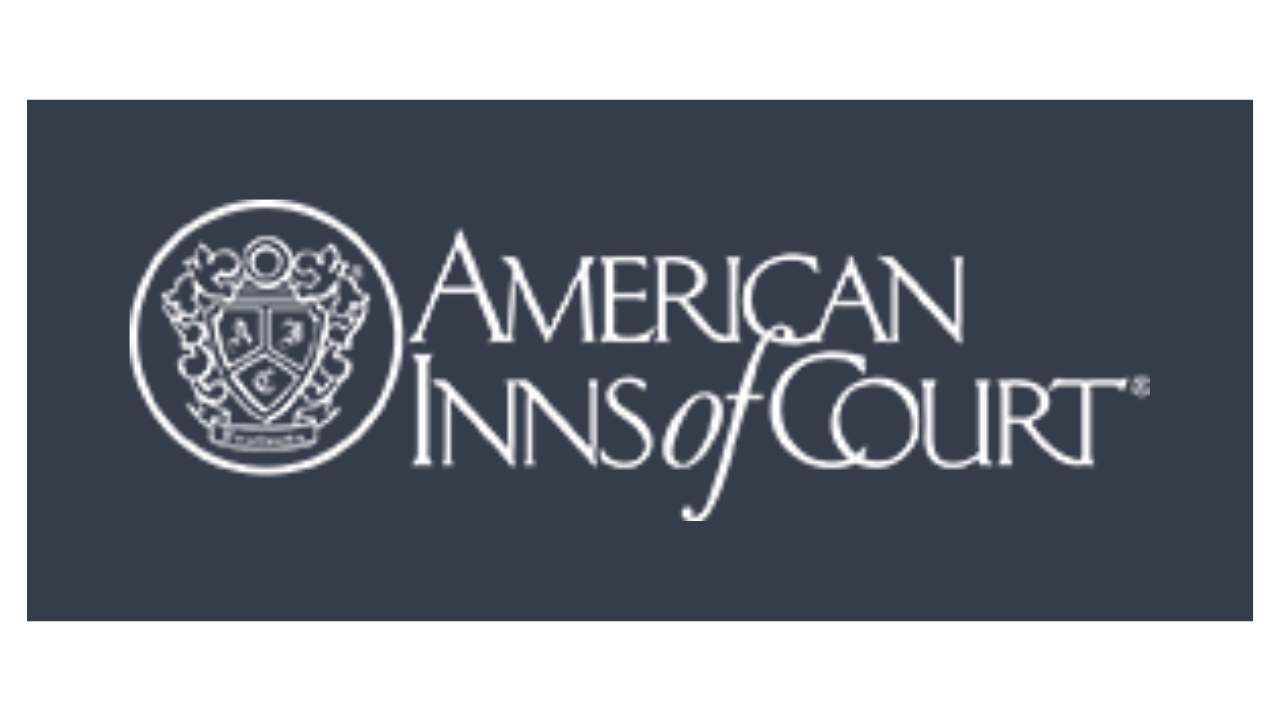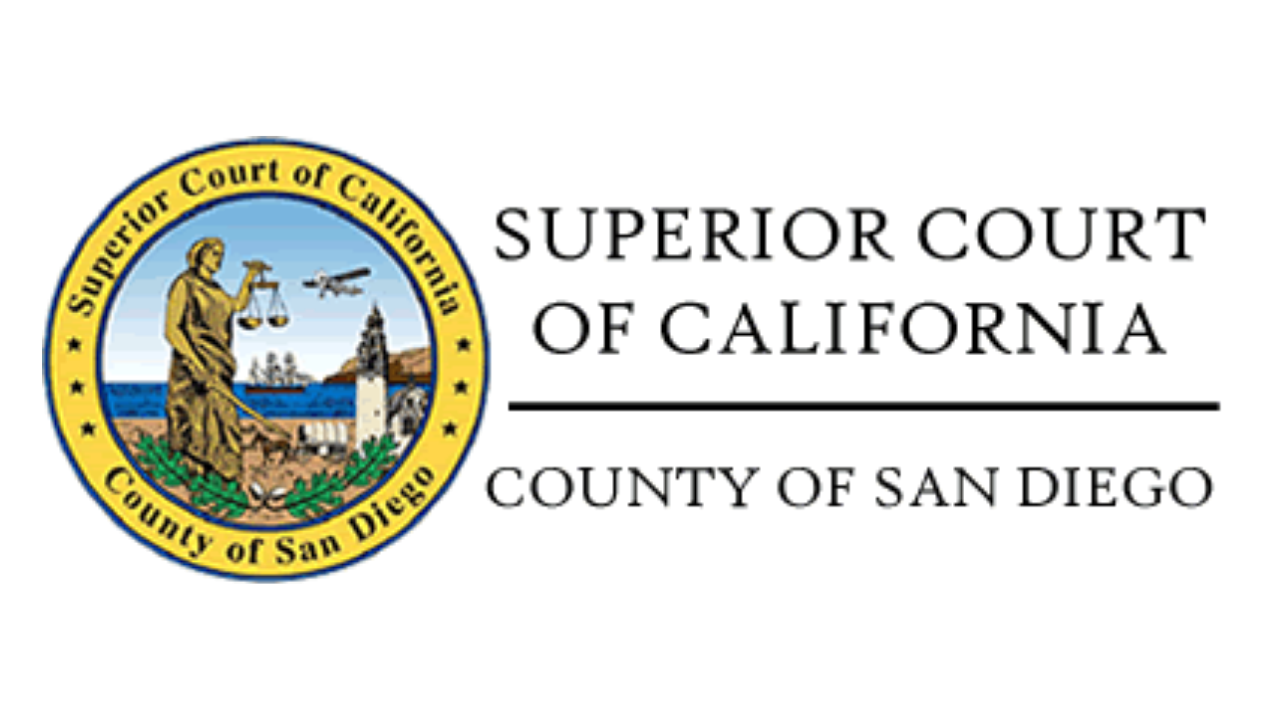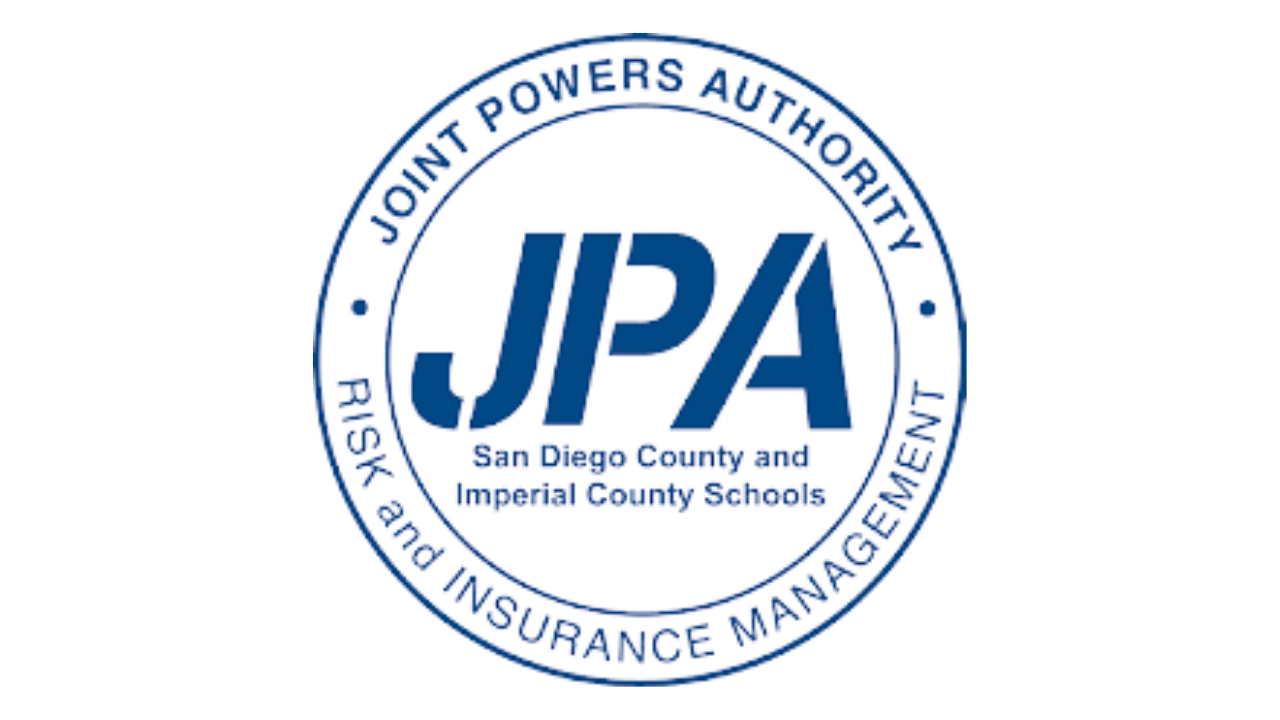 YOU can have better results, too!
We are here to show the world that MINDSET matters in making a difference and getting back on our feet!
Designed and built for you
Video interviews, live webinars, note-taking, interactive ebooks, workbooks, and much more.
Of special importance for attorneys such as myself, Dr. Debra is especially skilled at helping lawyers to transition from the role of advocate to neutral with all of the nuances of that shift.
Susan Guthrie, Esq.
Founder & Principal at Learn to Mediate Online
Dr. Dupree has been making a difference in how employers can create a culture of respect and dignity for their employees when medical conditions impact their ability to be at work, stay at work and perform the work.
Felicia Amenta
San Diego County Schools Risk Management JPA
A whole world of knowledge
Leverage your mind for maximum success!
NEW SERIES
The Agile Lawyer | Mediator Interview Series
Click below and
grab the launch offer!
Created with